Founder's Membership (Pre-Sale)

Stay motivated. Our personal trainers will lead you to your health and fitness goals.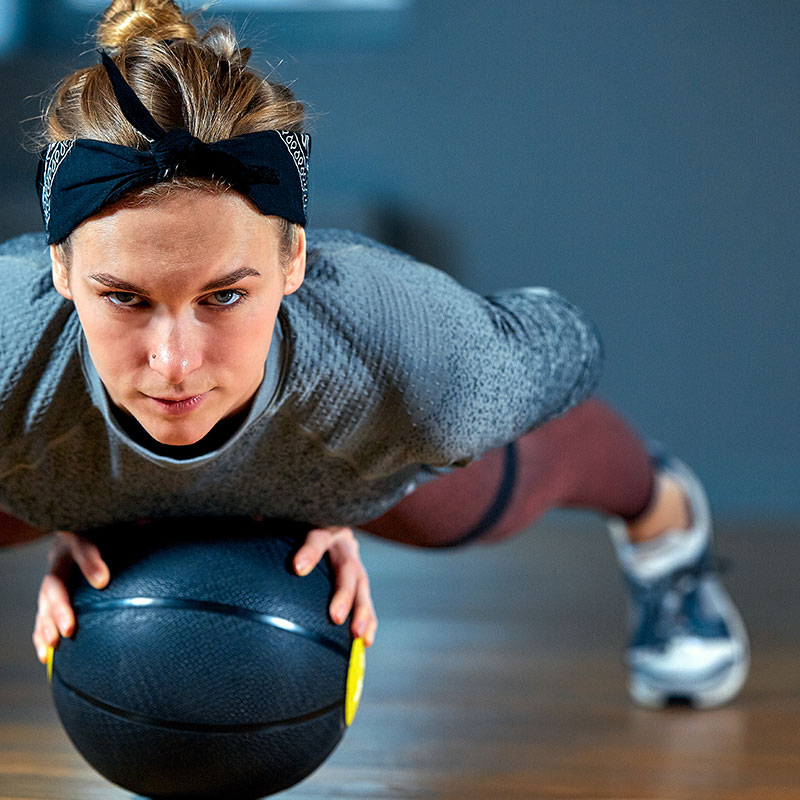 GROUP FITNESS
HIT, Yoga and Spin classes coming Late Spring 2022.
PERSONAL TRAINING
Elite personal training services to outsource your fitness programming.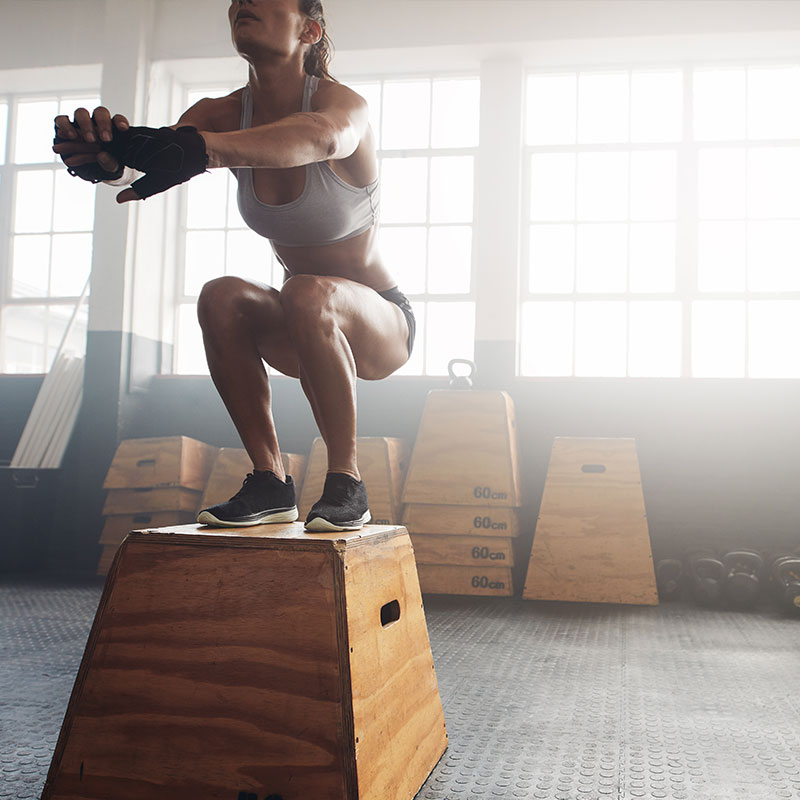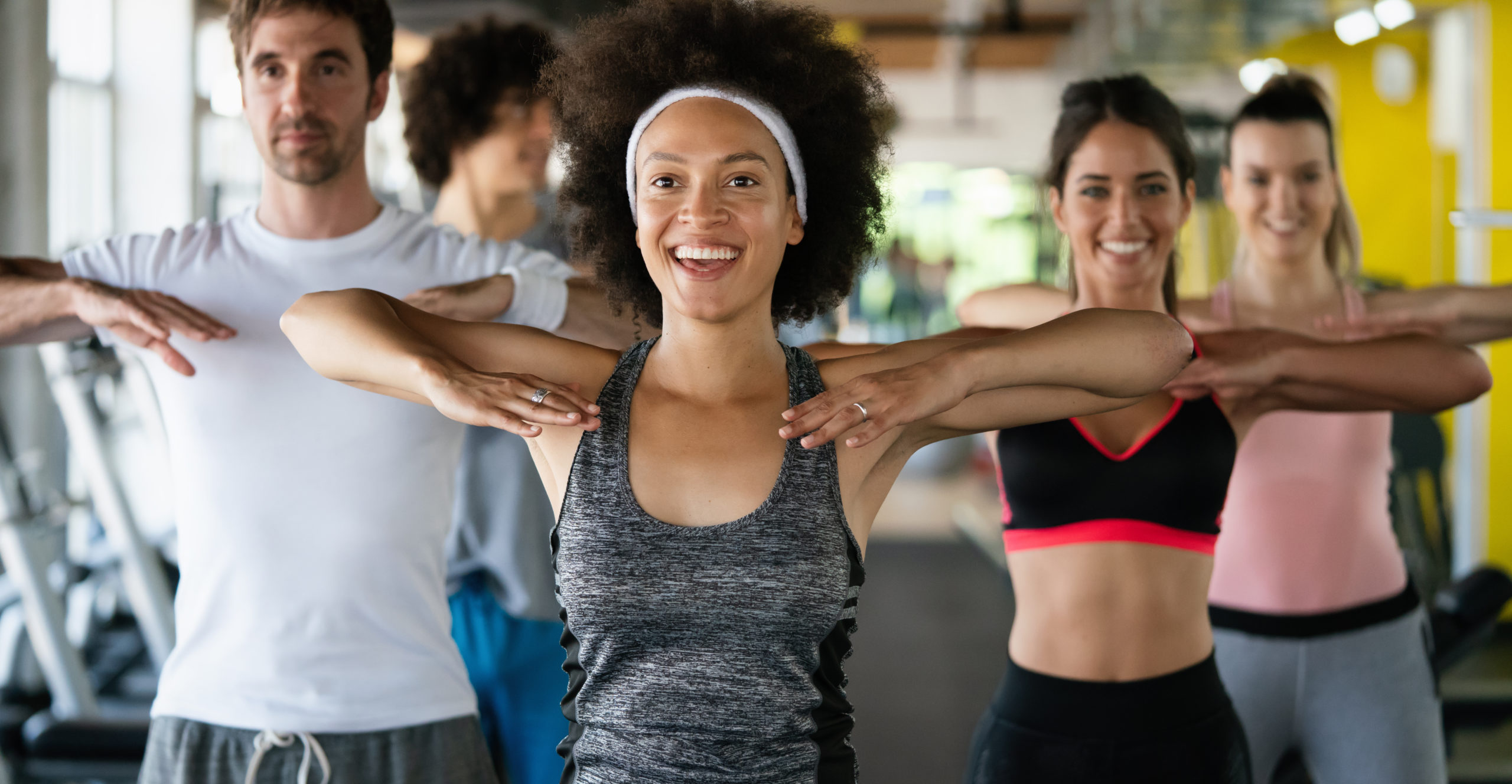 RECOVERY
Take your recovery to the next level with our Infared Saunas (coming Late Spring 2022).
My favorite yoga class ever! I brought my own mat but they have all the equipment you'll need. We were spaced apart and wore our masks. Cheri brought us through several flows, everything moved seamlessly and naturally. I felt so good afterward, already thinking about my next class!
Clava is like no gym I've ever experienced before. After months of inactivity, I can't wait to get back in shape with Clava.
Wonderful class! Cheri was friendly and very welcoming. The flow was amazing. We eased into poses that grew increasingly but moderately challenging. The cool down was perfect and the sounds of the crystal singing bowls were so soothing. Enjoyed my experience immensely.
MEMBERSHIP GYM
Coming Late Spring 2022
TECHNOLOGICALLY ADVANCED

GYM OF THE FUTURE
Custom Fitness App, Wearable technology, automatically track your workouts, and the ability to earn points and rewards by working out harder!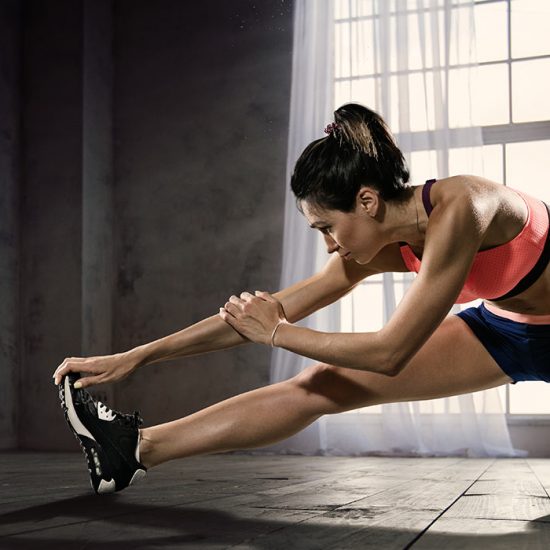 PROTECTING YOUR HEALTH

COVID-19 SAFE PROTOCOLS
Touchless check-in, temperature screening, controlled air flow, UV-C air sanitation and masks required (*waived with proof of vaccination or recent COVID-19 negative test.)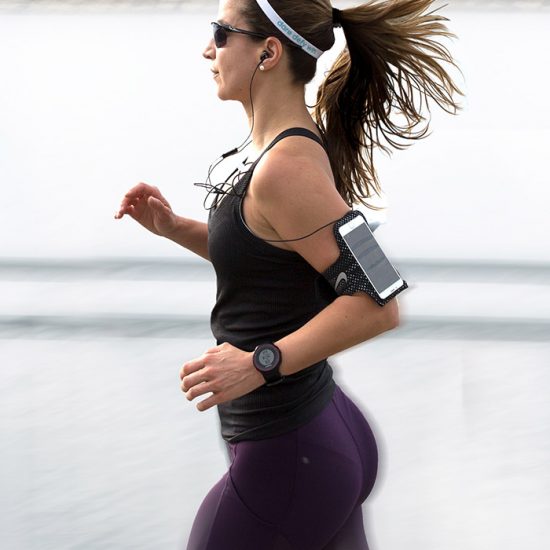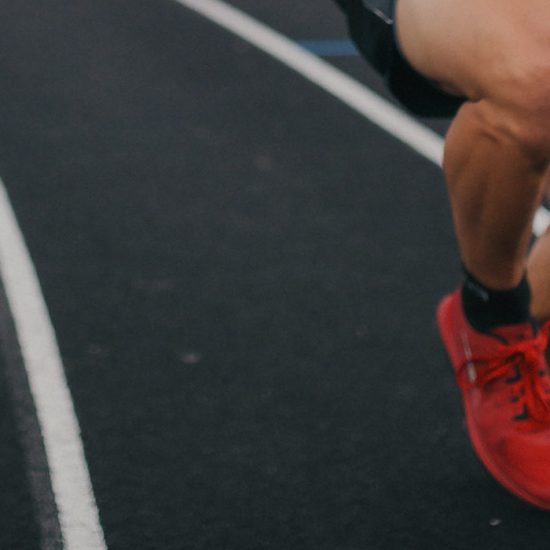 ELITE WORKOUT EQUIPMENT

CARDIO AND STRENGTH
Use the same machines used by elite athletes! Our equipment has been custom outfitted to integrate seemlessly with our App to automatically track your workouts!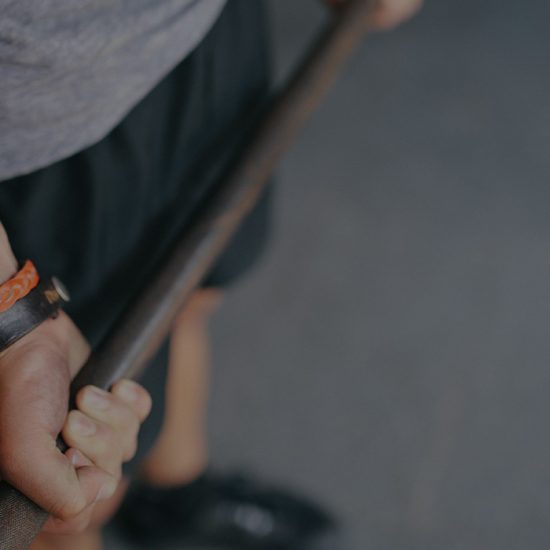 ADVANCED RECOVERY SERVICES

MAXIMIZE RESULTS
Medical professionals on-site to provide a suite of performance optimation services (deep tissue massage, compression recovery, electronic muscle stimulation)
YOUR HEALTH AND WELLNESS ARE NOT OPTIONAL
We believe that protecting your health and wellness is an ESSENTIAL service.
GROUP FITNESS AND PERSONAL TRAINING AVAILABLE NOW!
Membership gym coming Late Spring 2022
Jared Britton
Personal Trainer / Strength & Conditioning Coach
Dana Nilausen
Personal Trainer
Jeffery Scott
Fitness Manager / Personal Trainer / Strength & Conditioning Coach
Jessica Donnell
Personal Trainer / Strength & Conditioning Coach
Harrison Smith, CSCS
Strength & Conditioning Program Director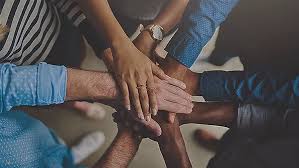 Community
Clava is a supportive environment where you will feel safe and comfortable enough to be yourself. We are building a community of like-minded people who will join you on your fitness journey and help you to become the best version of YOU!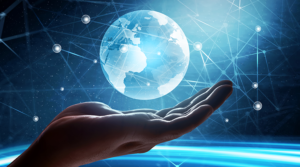 Innovation
Clava is the future of fitness. We are leveraging technology to optimize your workout programs and to track your workouts automatically. You can just focus on putting in the hard work and having fun!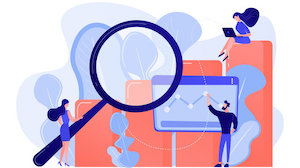 Evidence Based
Clava is utilizing advanced data analytics on par with professional sports to quantify everything you do that impacts your health and wellness. This allows you to see your progress and maximize your opportunities to achieve your fitness goals!