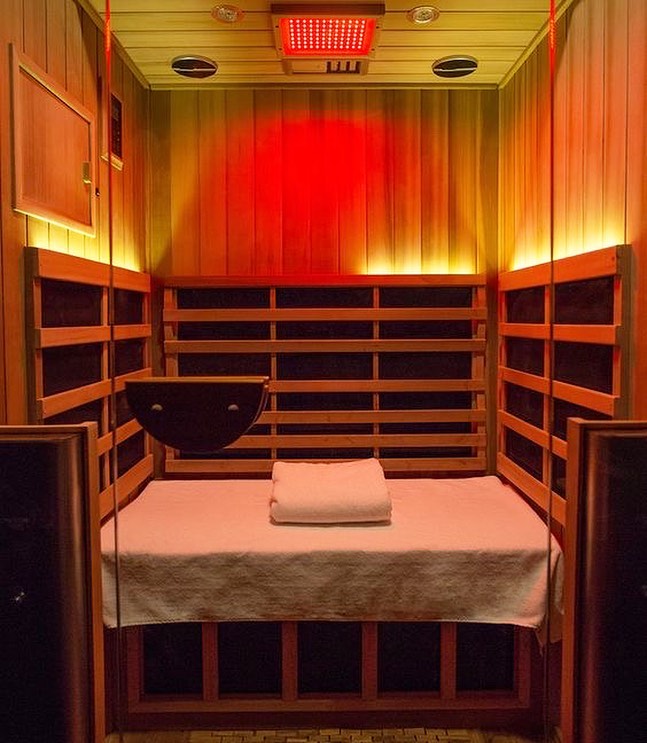 Far infrared rays penetrate deep into your muscles to heat you without warming the air around you: promotes circulation to your muscles and joints, aids flexibility and reduces muscle soreness.

The benefits of cold therapy to reduce inflammation, aid in workout recovery, tighten loose skin, and stimulate hormonal release for mental health benefits, accomplished in only 3 minutes!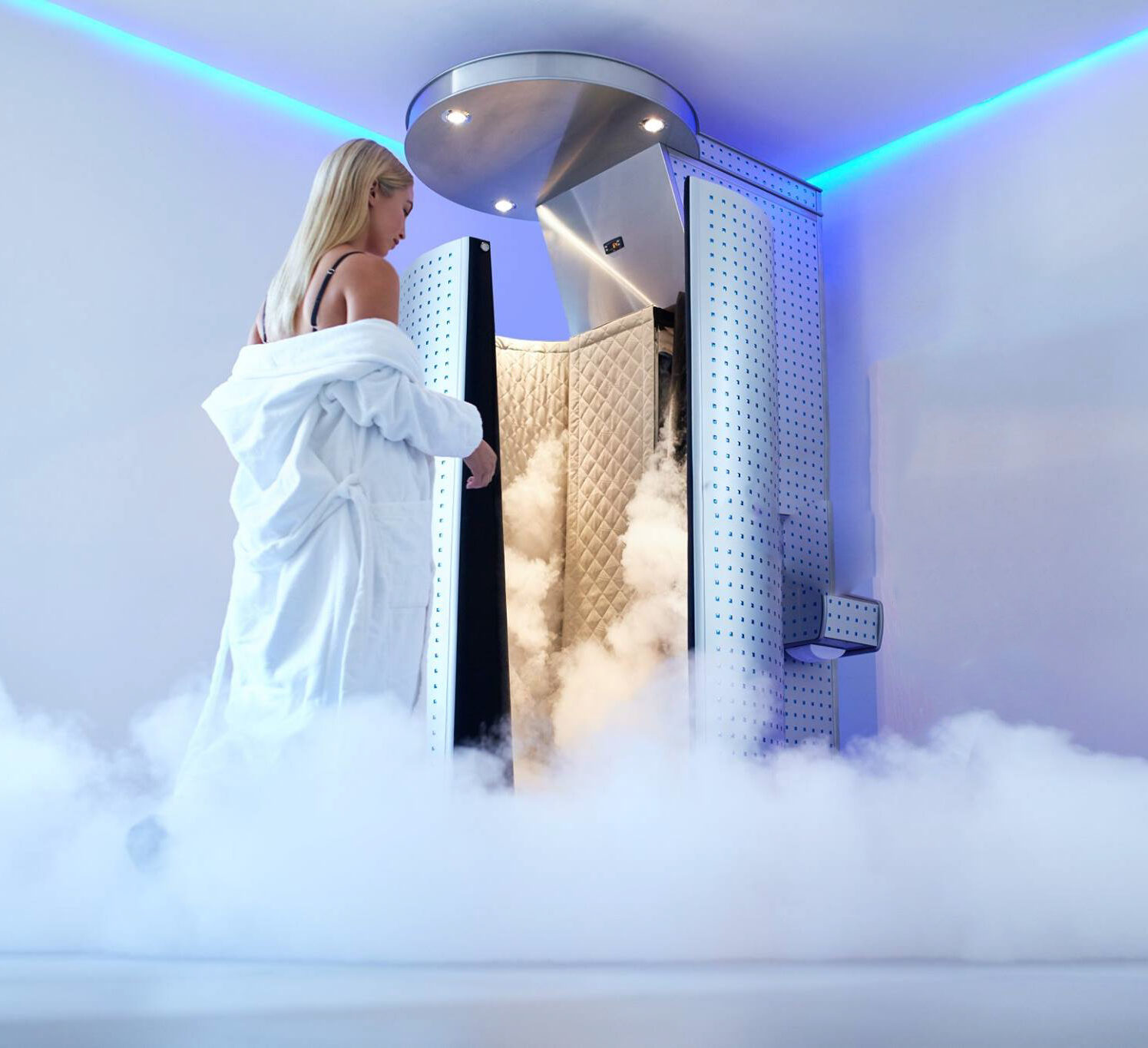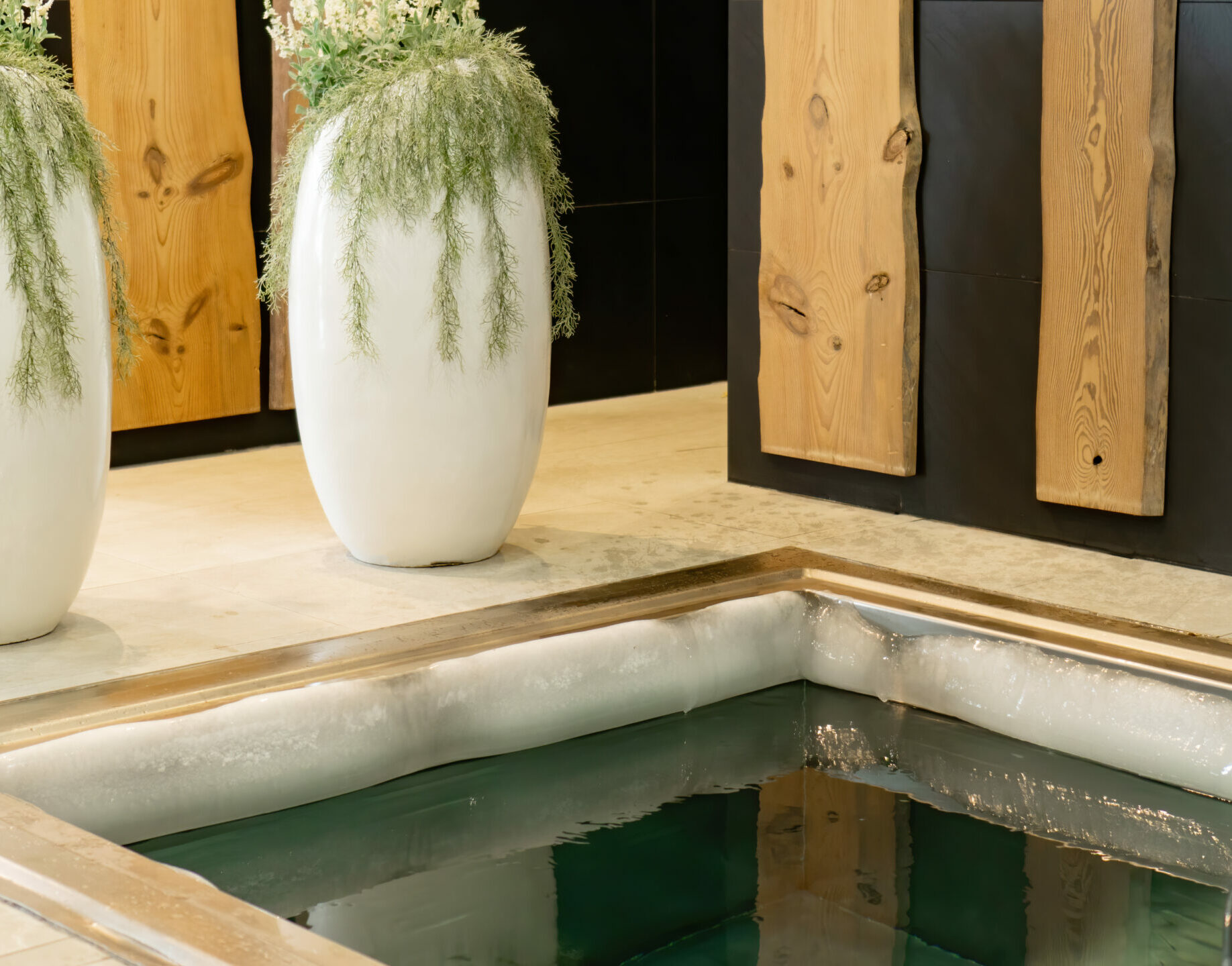 Used by elite athletes in every sport to quickly recover from the hardest workouts — experience the same benefits to reduce soreness and feel ready for your next workout!

Book your appointment with a certified stretch and soft-tissue massage technician to achieve the next level of recovery, flexibility, joint mobility, and injury-prevention.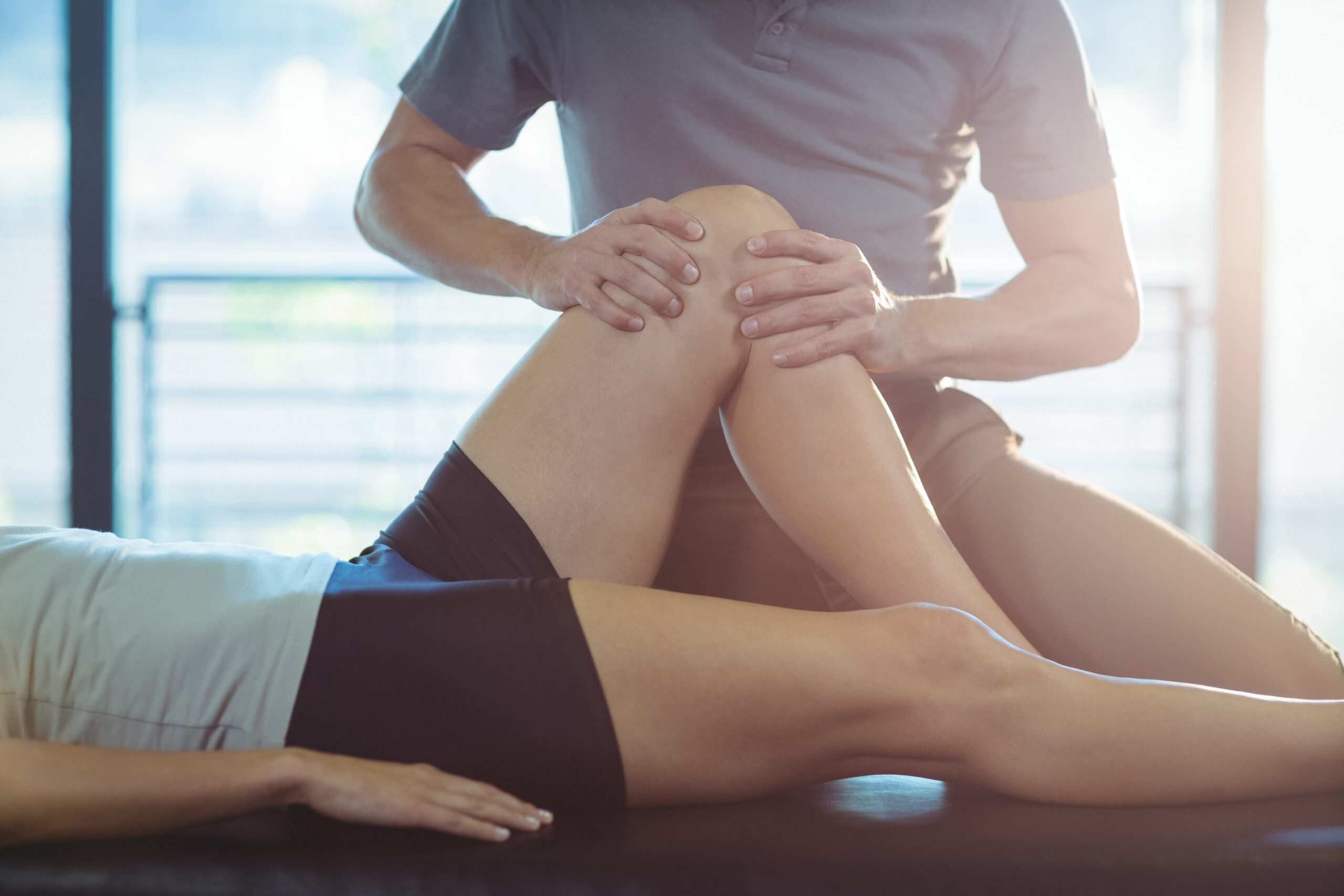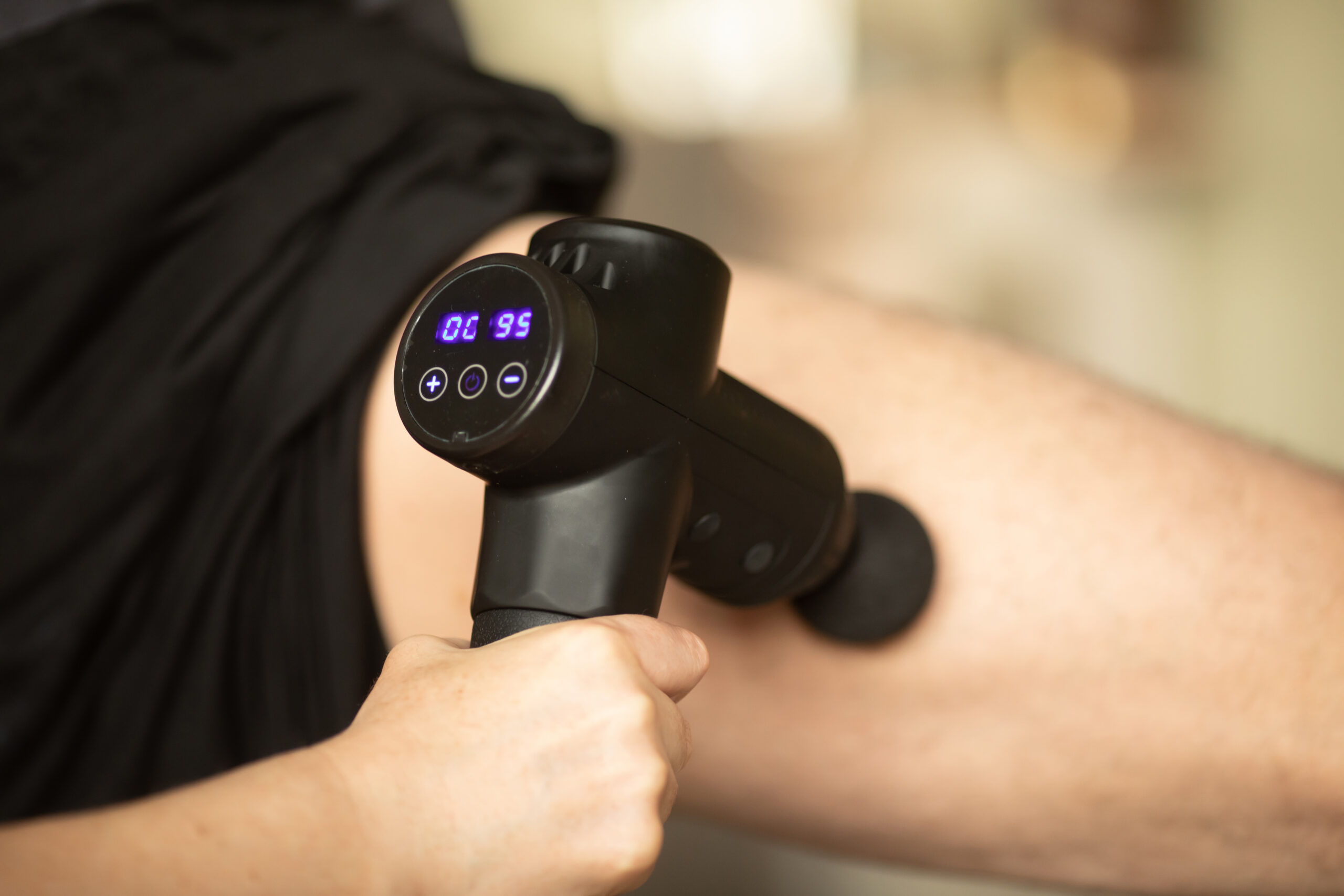 On-site health professionals keep you injury-free during your workouts — providing a movement assessment to allow selection of the best and safest exercises for your workout program.

Fitness innovation
Five-Star customer service
Fully committed to helping you achieve all of your health and fitness goals