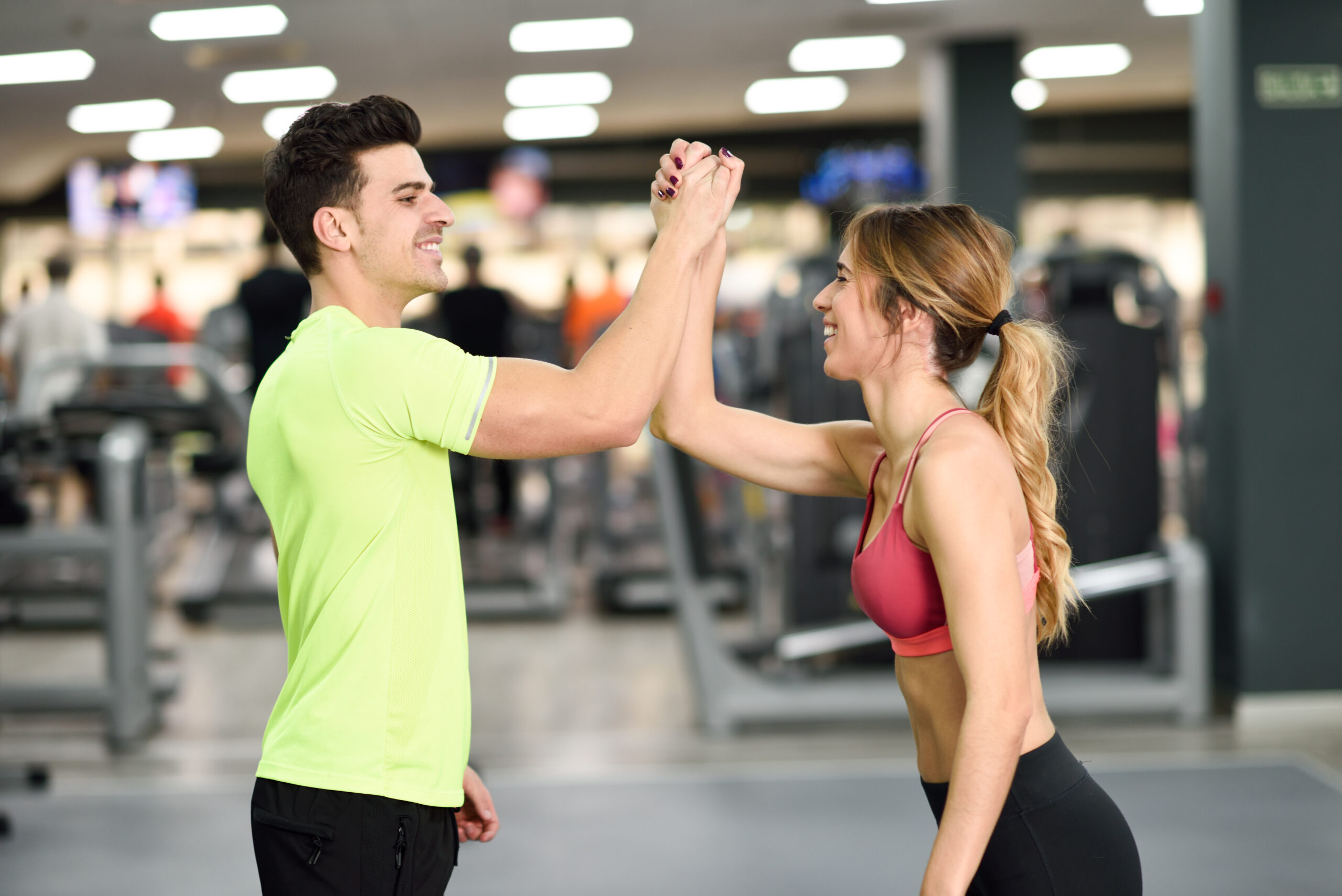 Only the best trainers are hired at Clava Fitness. We are committed to motivate you to achieve RESULTS. Working out by yourself can be boring, partner with one of our trainers.

80% of people that join the average gym fail to achieve their fitness goals. Clava Fitness is not your average gym, our members get RESULTS! Your trainer, your accountability partner.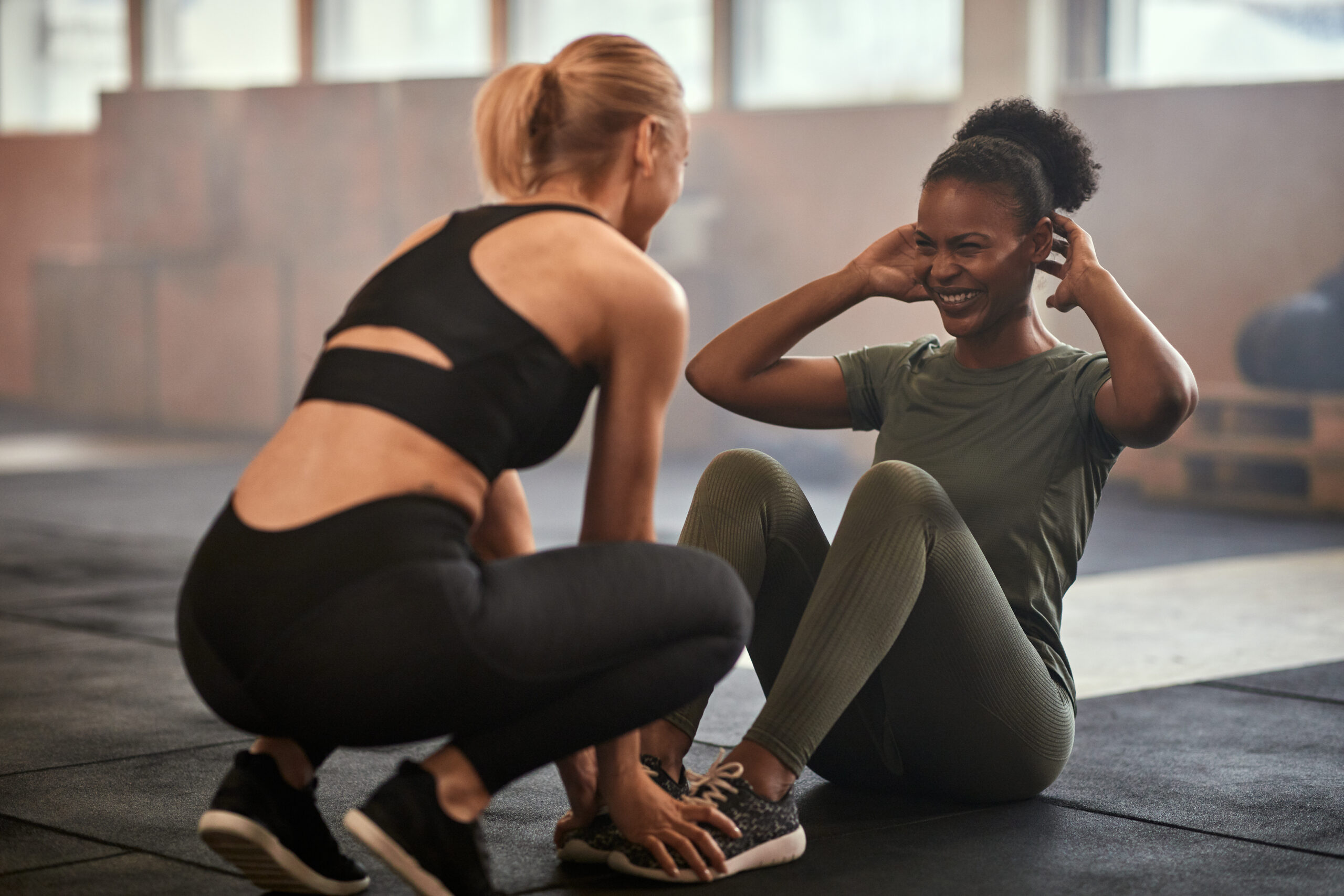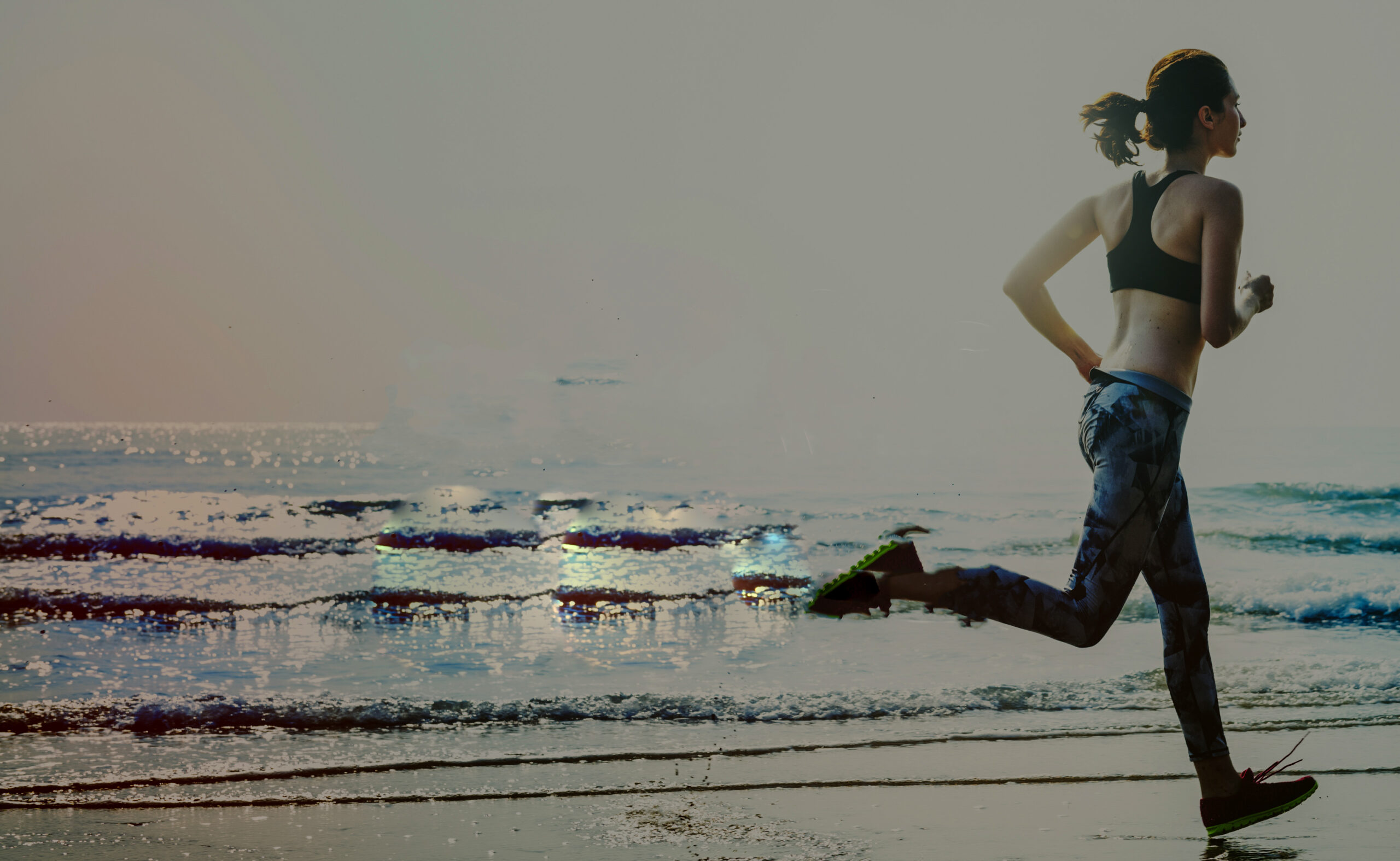 Don't just work out without a plan, train with a purpose. Being on the right program is essential to getting RESULTS. Receive an individualized program for your unique needs & goals.

We are dedicated to getting each and every member of Clava Fitness RESULTS! Our trainers specialize in different types of training, and we custom match a trainer to your specific goals.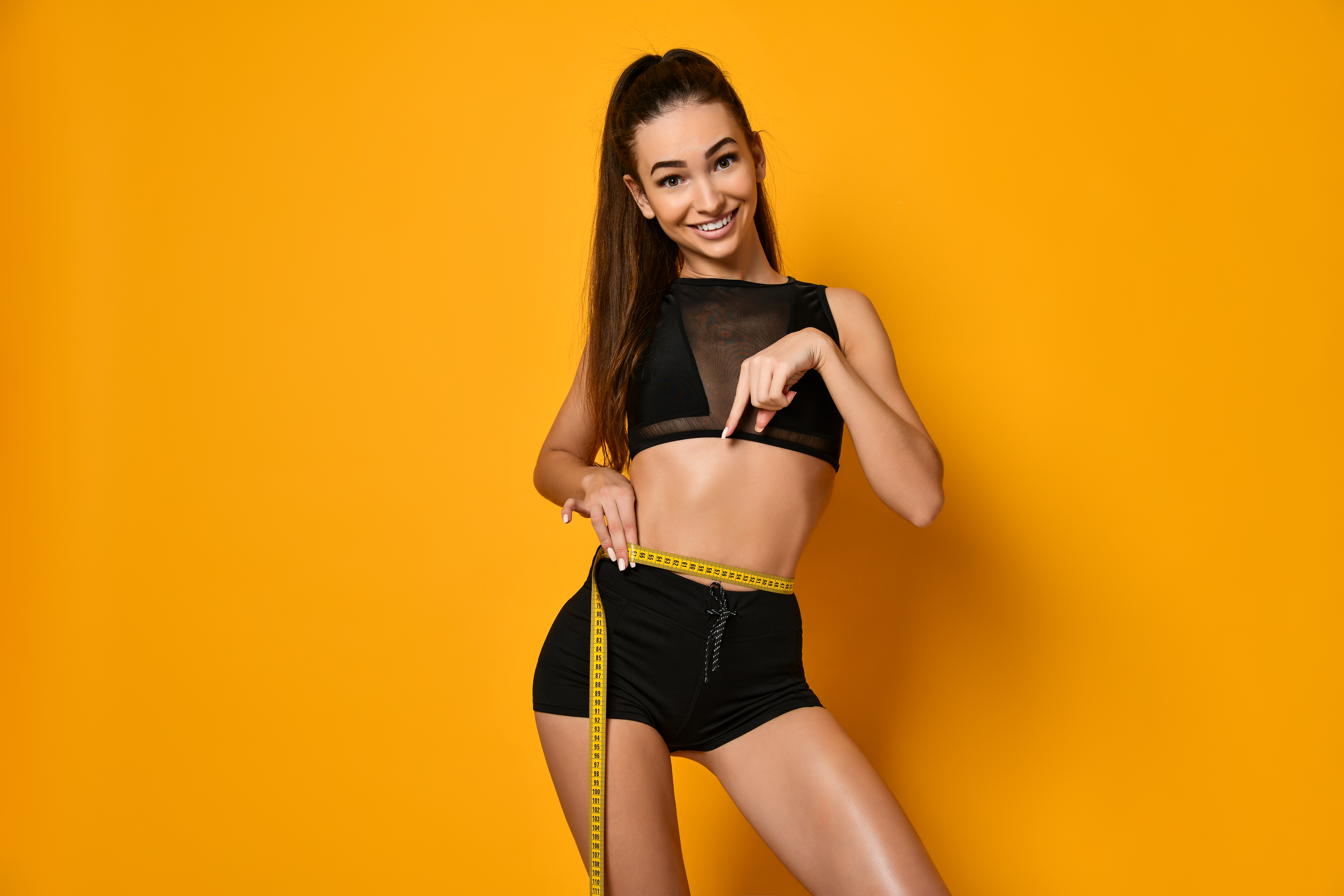 No matter what your goal is, we have a trainer that specializes in that goal!

Weight Loss
Body Toning
Muscle Building
Functional Mobility
General Fitness
Athletic Training

Metabolic Fit

Rehab Fit

Personal Training Packages

 Train with the best trainers in Orange County, with over 30 years of personal training experience across our team.
Fitness innovation
Five-Star customer service
Fully committed to helping you achieve all of your health and fitness goals